Mechanical Electrical Contractor who meet your expectation
Indo Meco to be one of reputable Mechanical Electrical Contractor due to has long experience in building many top works in Indonesia, starting from Plumbing, MVAC, Fire Fighting, Electrical, and Electronic Works. Tell me more…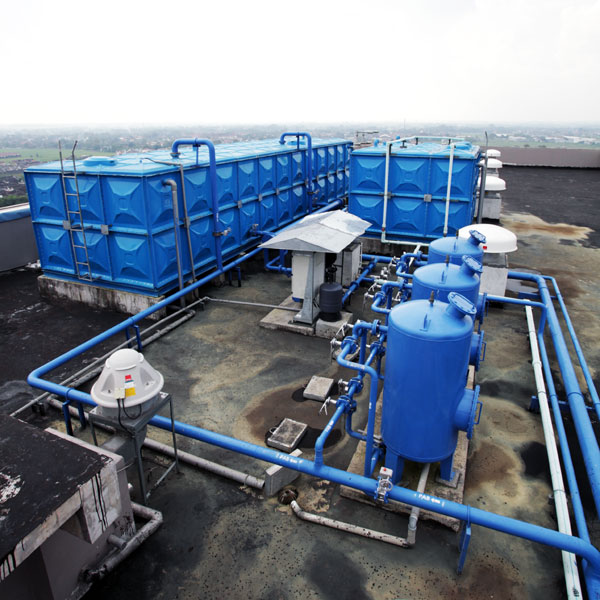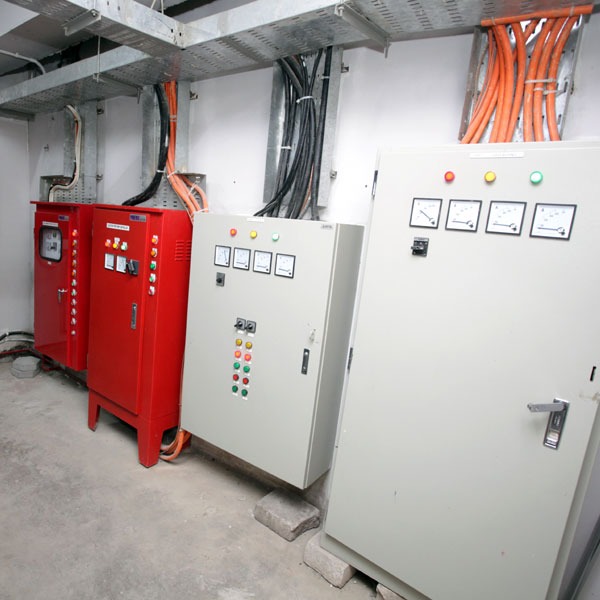 Deliver Quality
You can get your desired quality with us. It's been our commitment to comply with either Consultant's Specification, Project Deadline, and Customer Expectation. Tell me more…
Responsible Result
As a result supported by professional engineer in system design and installation. Hence, Indo Meco able to take responsibility from the beginning to the end of your Project. Tell me more…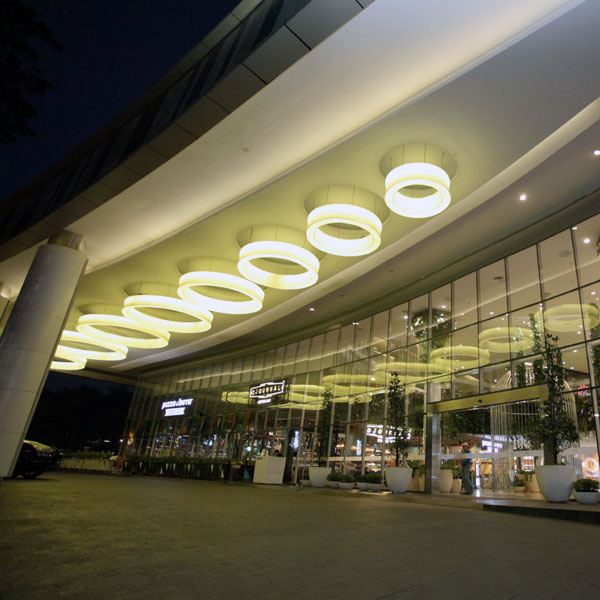 Mechanical Electrical Contractor who meet your expectation
Indo Meco to be one of reputable Mechanical Electrical Contractor due to has long experience in building many top works in Indonesia, starting from Plumbing, MVAC, Fire Fighting, Electrical, and Electronic Works. Tell me more…
---
Deliver Quality
You can get your desired quality with us. It's been our commitment to comply with either Consultant's Specification, Project Deadline, and Customer Expectation. Tell me more…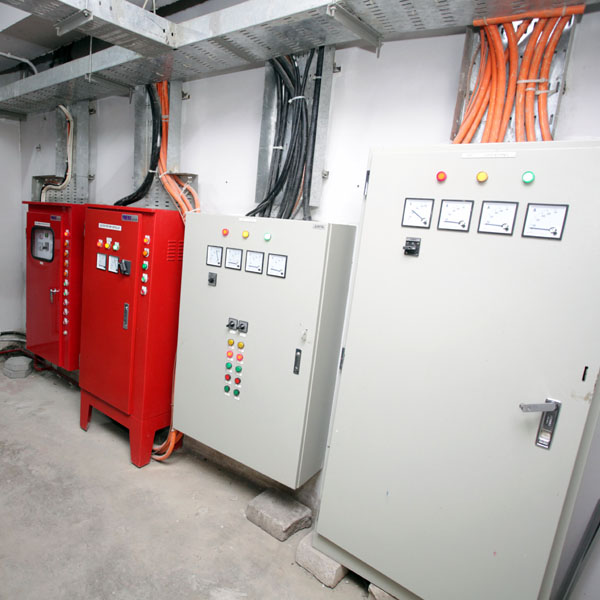 ---
Responsible Result
As a result supported by professional engineer in system design and installation. Hence, Indo Meco able to take responsibility from the beginning to the end of your Project. Tell me more…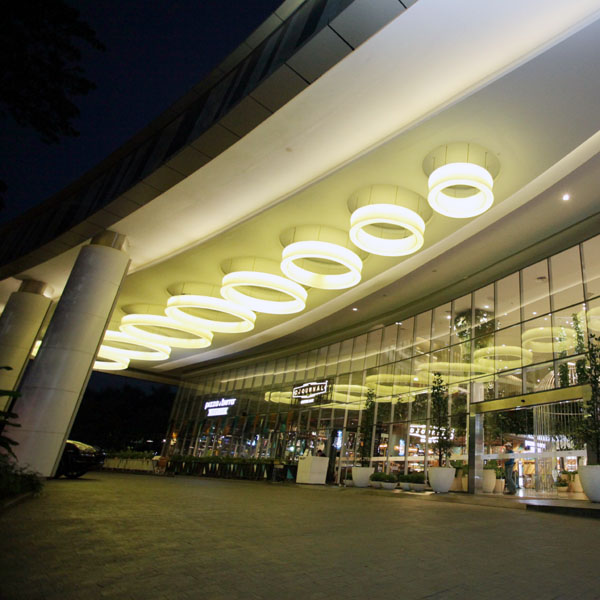 Supported
By Dedicated Team
---
Our Team is the most valuable resources that we have. Furthermore, we put our team into practice,
commitment, and high standard to meet our client's needs, and together with our dedicated team,
finally Indo Meco become one of the reputable mechanical contractor in Indonesia.
---
Along with dozen finished Project of our clients, starting from Hotel, Industry, Apartment, Mall, Office Tower, Hospital for completed set of Mechanical Electrical works, in addition Indo Meco has been proven to deliver customer's expectation, and become one of favorable mechanical electrical contractor of their choice.
---
---
As your one-stop partner for mechanical and electrical solutions, we look forward for providing you Indo Meco Experience